DIGNITY AND CHANGE FOR AFRICAN WOMEN AND GIRLS
We are FORWARD, the Foundation for Women's Health Research and Development. We are the leading African-women led women's rights organisation working to end FGM, child marriage and other forms of violence against women and girls (VAWG). We are working for the day when African women and girls will live in dignity, are healthy, have choices and enjoy equal rights free from fear of violence and discrimination.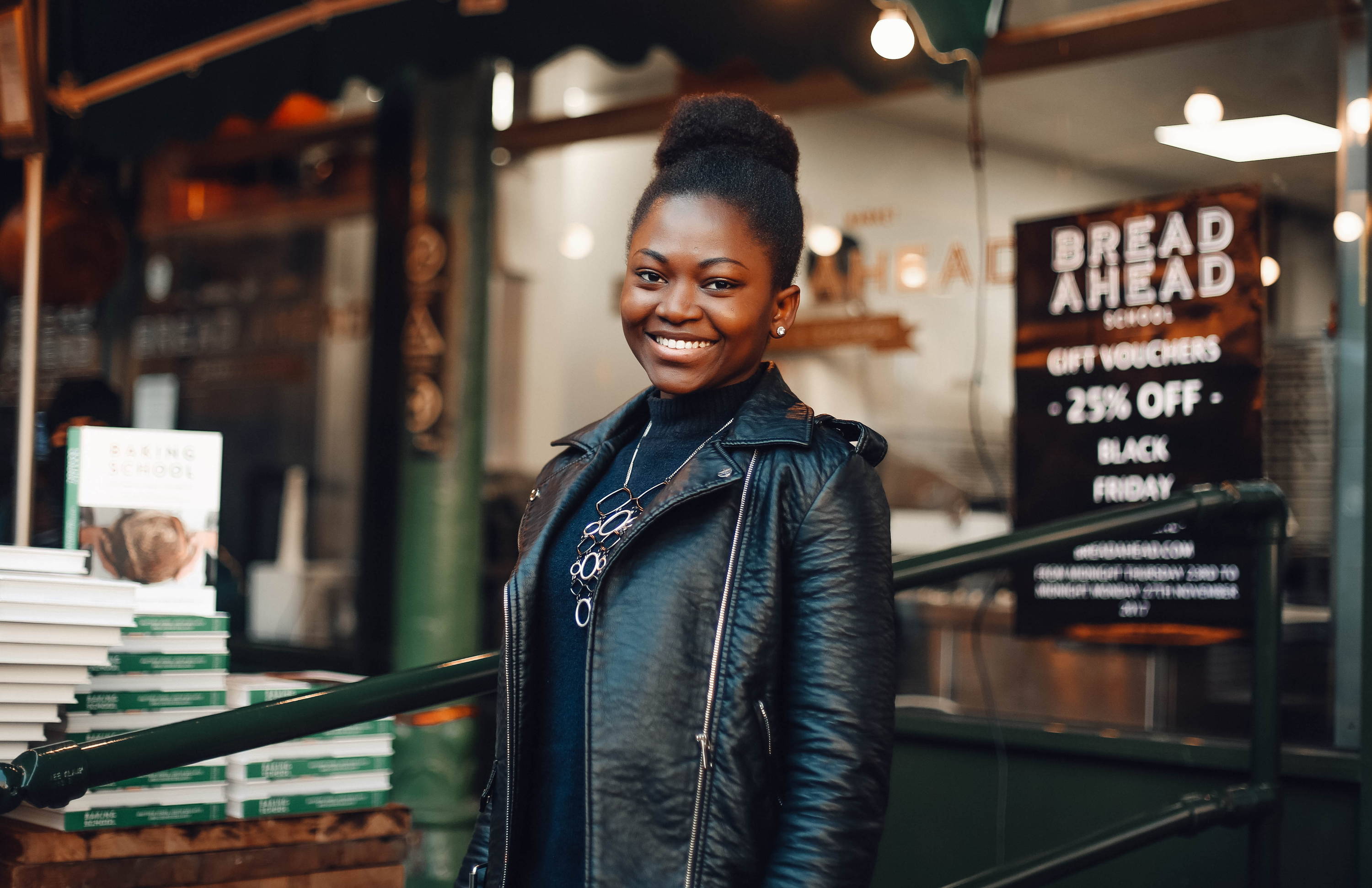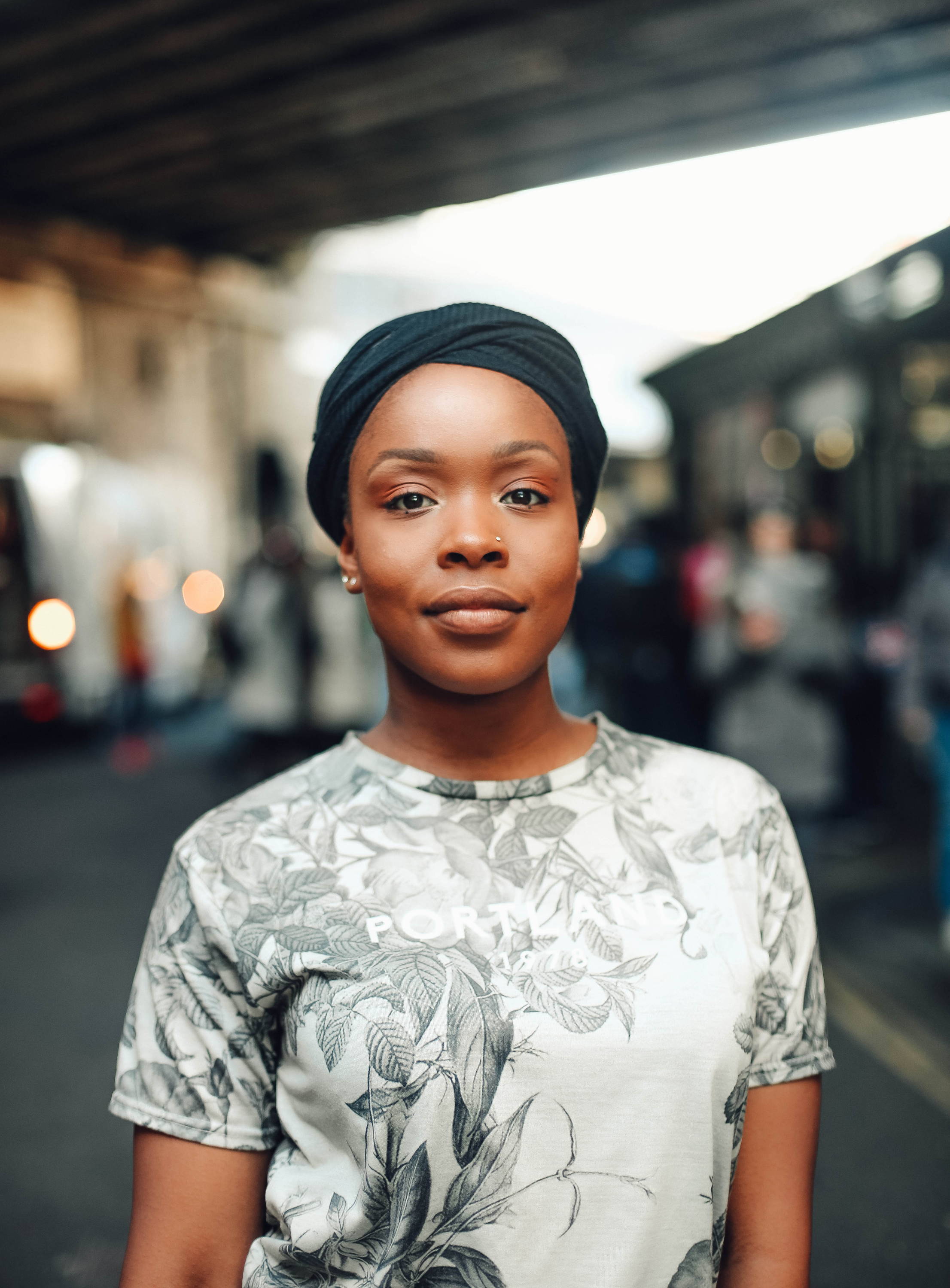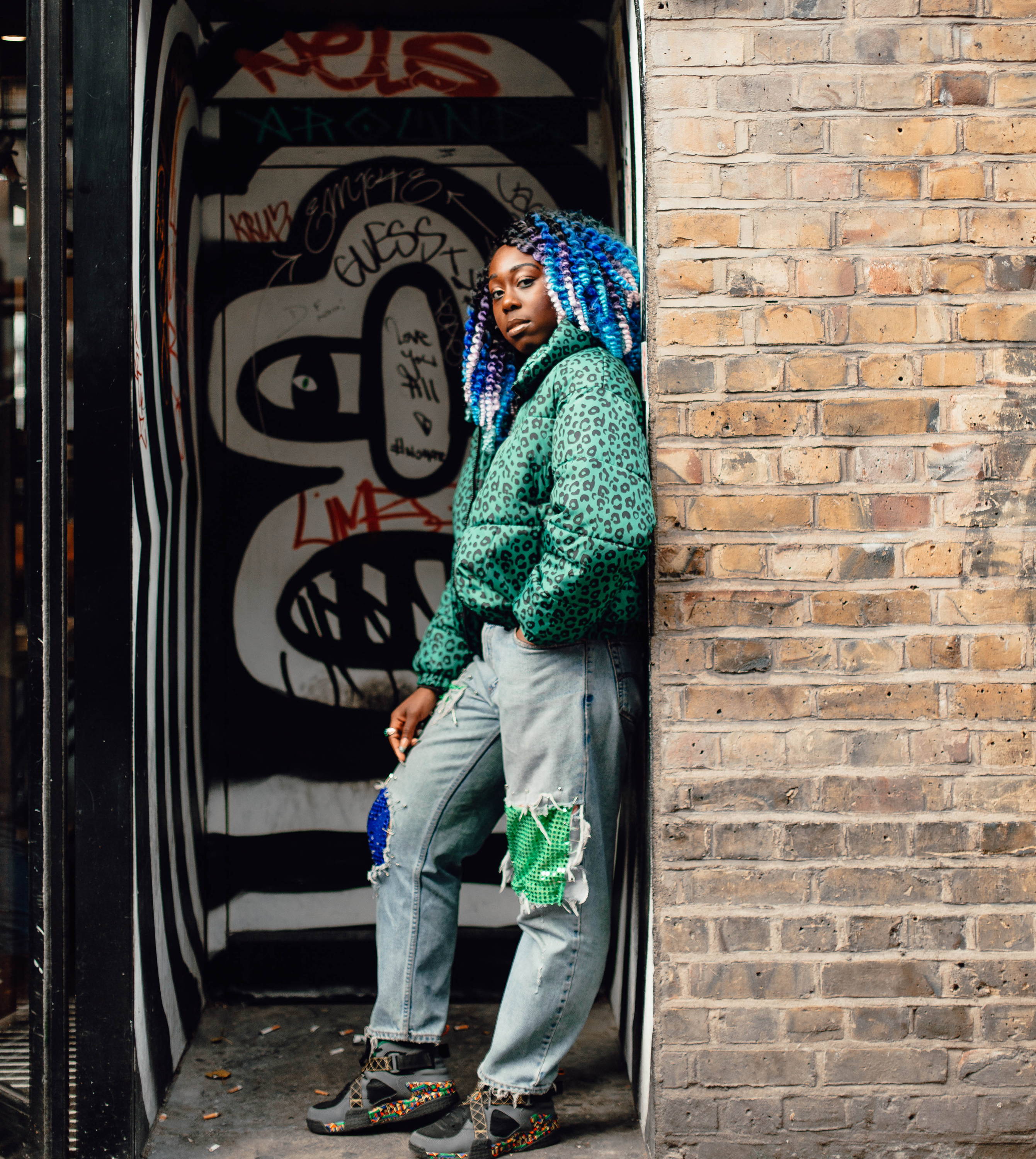 WHAT ARE THE CENTRAL
ISSUES?
VAWG is one of the most widespread human rights violations worldwide, with an estimated 1 in 3 women suffering from such violence at some point in her lifetime (WHO). When it comes to specific forms of violence, UNICEF research, for example, has found that approximately 200 million women and girls alive today worldwide have undergone FGM.
At FORWARD, we are therefore committed to combatting various forms of violence against African women and girls. We tackle not only FGM, but also domestic and sexual violence as well as other harmful practices such as child marriage.
The causes of continuing VAWG are rooted in a long history of inequalities between men and women as a means of control and power. This is why at FORWARD we also tackle abuse and discrimination, so that African women and girls can achieve the dignity, rights, health and equality that they deserve. Tackling VAWG and discrimination also enables African women and girls to become changemakers, leaders and community champions.
WHERE DO YOU SEE SOLUTION APPROACHES?

At FORWARD, we focus on personal stories and the bigger picture, which means we believe VAWG must be tackled using a multi-pronged approach. We foster comprehensive engagement and partnerships with various actors – from community champions and health professionals at the grassroots level up to policymakers and politicians at the highest levels of government:
Support services: We support survivors from FGM-affected communities through provision of support services, such as one-to-one emotional support with a special psychotherapist or referrals to, and outreach support at, specialist NHS FGM clinics.
Young people: At FORWARD, we believe that nurturing and building the capacity of the next generation of African women leaders is essential to achieving sustainable social change and combatting VAWG. Our young women's leadership programme named 'TuWezeshe Akina Dada' (Swahili for 'empowering our sisters') increases young African women's visibility and capacity to tackle VAWG and shape decisions about their rights. We also believe that long-lasting change in fighting VAWG must also crucially engage other young people, which is why at FORWARD we run our schools programme, which involves delivering FGM awareness education to schools, colleges, universities and youth centres.
Community engagement: Community engagement has also proved time and time again to be an extremely effective way to support survivors, identify those at risk of harmful practices and challenge the normalisation of VAWG. We engage with communities in many ways, including by conducting community-based research, forging partnerships with community members including male champions, and providing safe spaces for African women through our coffee morning sessions.  
Training: Our professionals' training programme is also another key approach. As a leading expert organisation on FGM, we provide accredited and tailored training to a wide range of statutory professionals. The training is designed to equip teachers, health professionals and other frontline staff with the knowledge, skills and confidence to appropriately and effectively safeguard women and girls affected or at risk of FGM. Every year, the programme typically trains 2,000 professionals.
Policy and advocacy: Lastly, policy and advocacy work is key to achieving international standards and development goals related to the protection of women and girls' rights, such as UN Sustainable Development Goal No.5 (Gender Equality). Our work in this area dates back to the early 1980s, when we campaigned for the UK's first law to criminalise FGM. This campaign culminated in the1985 Prohibition of Female Circumcision Act and the revised laws that followed. We are also currently working with other women's organisations through the Girls Not Brides UK coalition to end child marriage.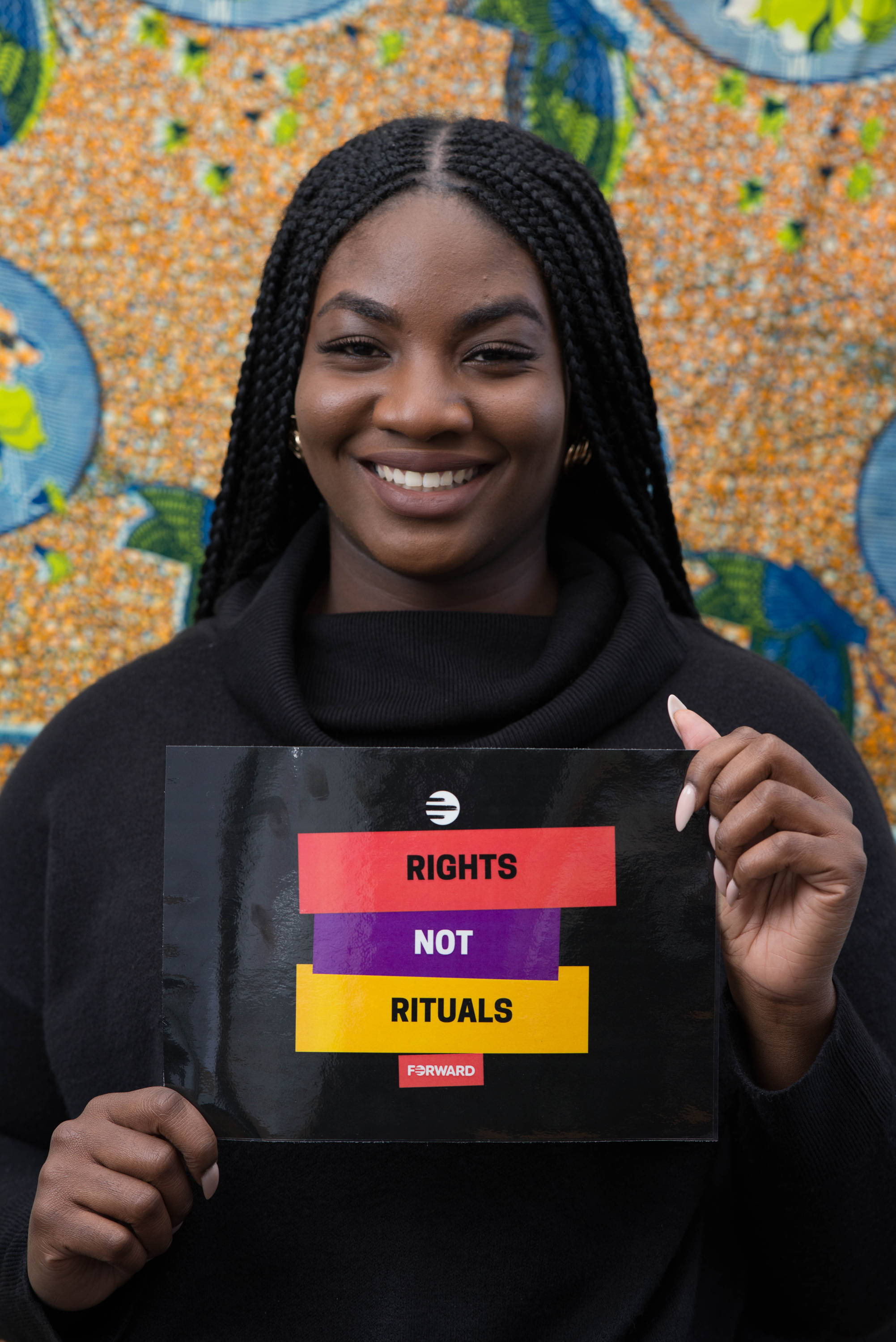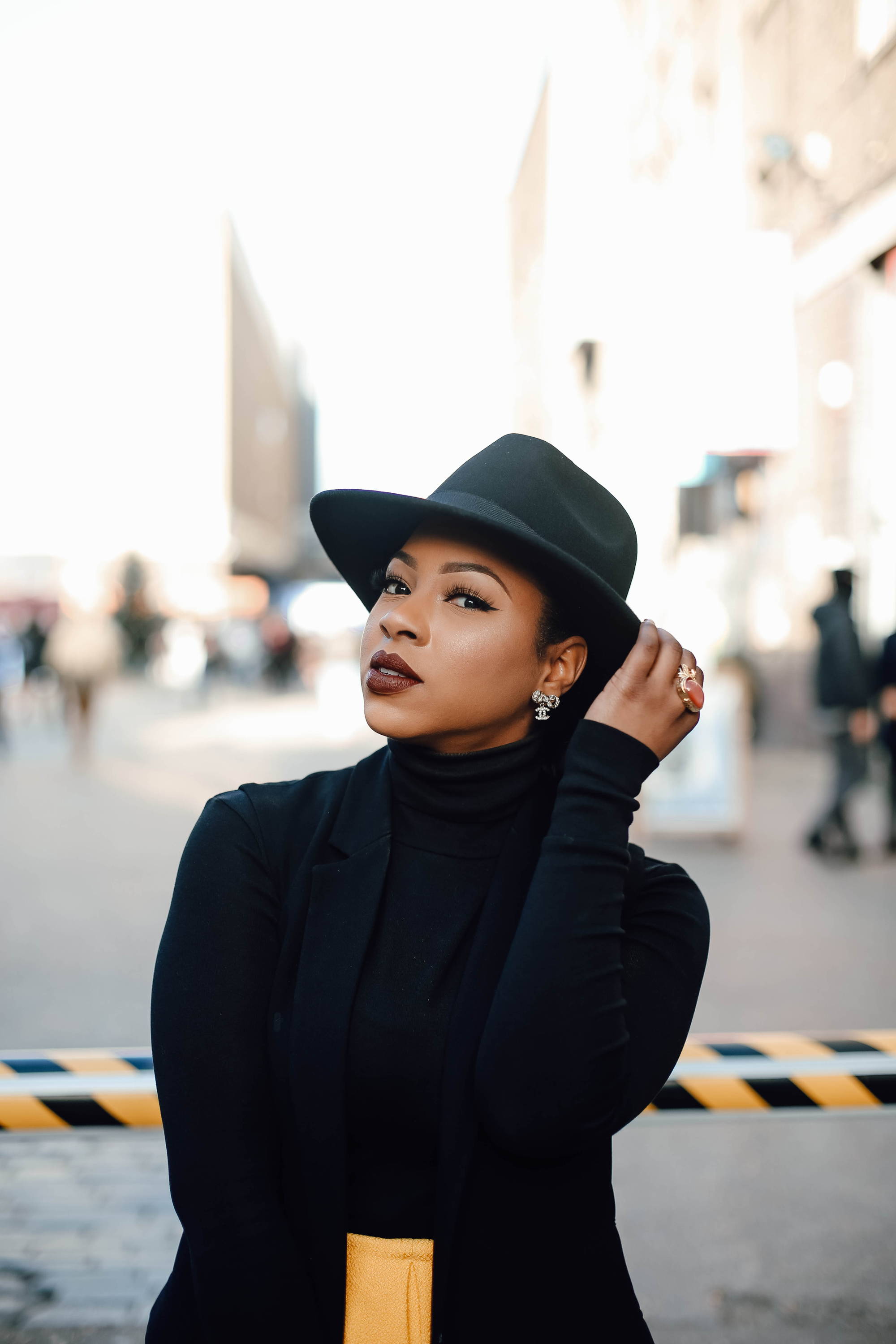 Donations are vital to enabling us to continue our programmes that work to tackle multiple forms of violence against African women and girls, particularly those affected by FGM and child marriage:
COVID-19: Donations have been vital during COVID-19. The pandemic has been challenging for many of the communities we work with, especially those already experiencing mental health problems due to FGM and other forms of violence. Thanks to our supporters' donations, we have been able to rapidly adapt our services to digital platforms and train women community champions. We have been able to provide digital support and befriending services to isolated women and conduct research on the impact of COVID-19 on the communities we work with. This research crucially revealed the key challenges faced by young women and women with no recourse to public funds.
Africa programmes: Donations also support our important work in Africa. Over the past three years, we have supported over 150 child mothers in rural Tanzania and Uganda, providing business development skills and seed grants so they can earn an income. We have provided training and mentorship and established networks to provide an advocacy platform to reach other vulnerable girls and young women. We continue to support four local partners to engage community influencers, parents, policymakers and professionals to create the environment needed to safeguard women and girls' rights.
UK programmes: Donations also support our local programmes in the UK, such as implementing regular community projects, FGM awareness trainings, and outreach work for schools, colleges, universities, libraries, hospitals, metropolitan police and UK border agencies. Donations also support our in-house one-to-one counselling programmes and outreach work at the specialist NHS FGM clinics.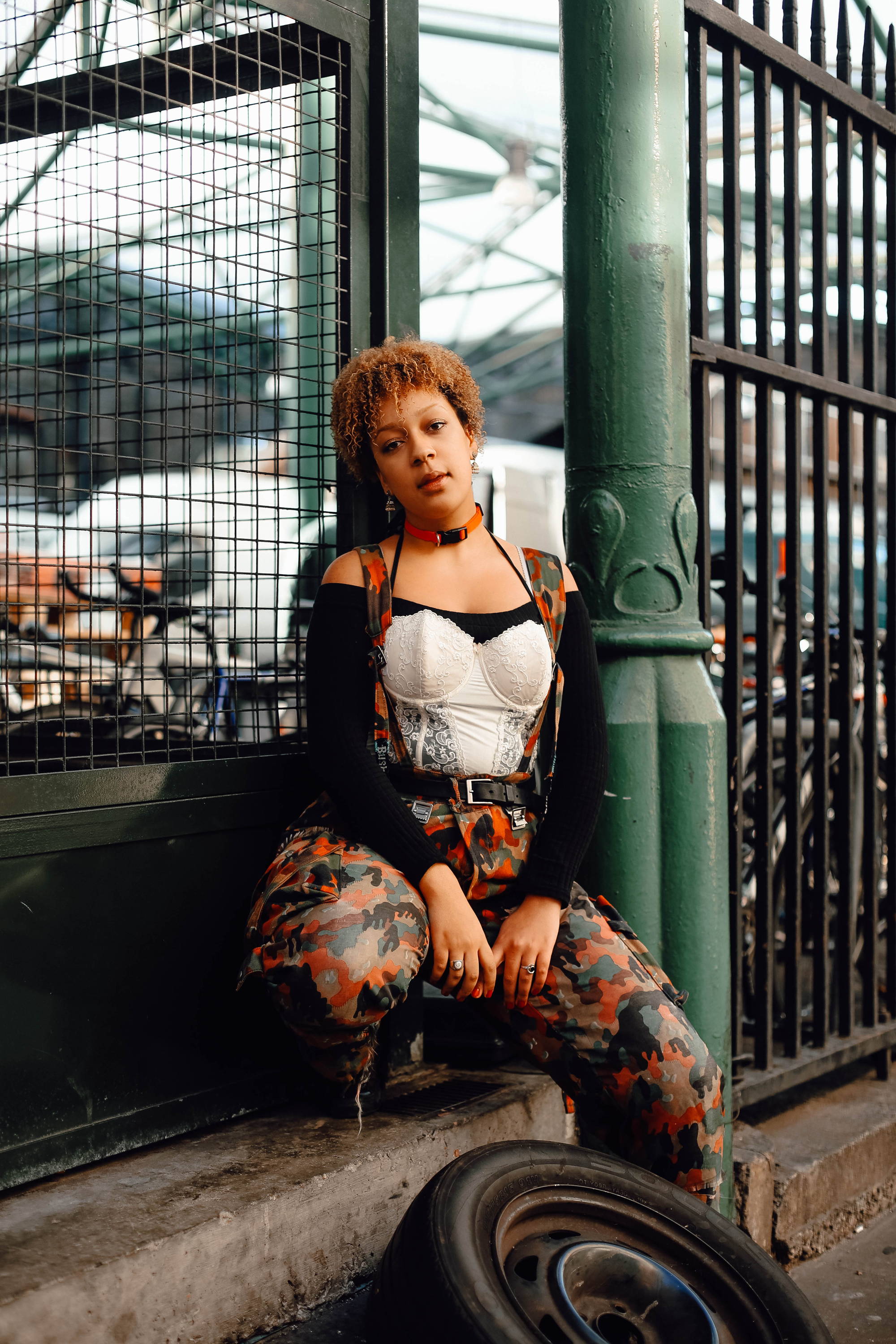 "BEING A CHILDBRIDE MAKES US GO THROUGH THINGS BEFORE OUR TIME" (FORWARD UK)
WHERE DO YOU SEE FUTURE ISSUES?
COVID-19: As the world evolves and changes, so too do patterns in VAWG. Most notably, the spread of COVID-19 has exacerbated poverty and forced schools around the world to close, which has put girls at increased risk of harmful practices such as child marriage. It is now well-known that early COVID-19 lockdowns also exacerbated domestic violence, but the impacts of COVID-19 on VAWG will continue to manifest long into the future. For example, UNICEF research found that an additional 10 million girls are now at risk of being married off over the next decade due to COVID-19. Conducting and publishing research on the ways COVID-19 has impacted women and girls in our communities will continue to remain a priority.
Climate change: The climate emergency, even more so when coupled with COVID-19, is also exacerbating VAWG and gender inequality. Many girls and young women living in resource-poor countries are already adversely affected by war and natural disasters like drought and famine. However, the ever-changing climate is heightening these issues and in turn heightening gendered vulnerabilities, pushing girls further into poverty and putting them at increased of harm such as child marriage and early pregnancy. In spite of this reality, recent discussions on climate change have not adequately addressed these gendered dimensions. In the future, we will therefore also want to focus on girls and young women left behind in rural and urban poor communities. We will continue to campaign to tackle the problem of child motherhood and ensure that all girls have opportunities to acquire education, leadership skills and economic independence. This not only will give them a second chance to thrive but will also help them build resilience to cushion the effects of climate change.
HOW CAN READERS GET INVOLVED?
There are many ways that readers can get involved with FORWARD. We provide young African women in England, Wales, Scotland, The Gambia, Uganda and Somaliland with the opportunity to join our young feminist leadership programme. The programme enables fellows to build core leadership skills through mentorship and social action projects. To find out more and to gain more information about the applications process for 2022, email tuwezeshe@forwarduk.org.uk.
Readers can also volunteer, donate, fundraise for us through our JustGiving page, and buy items from our shop!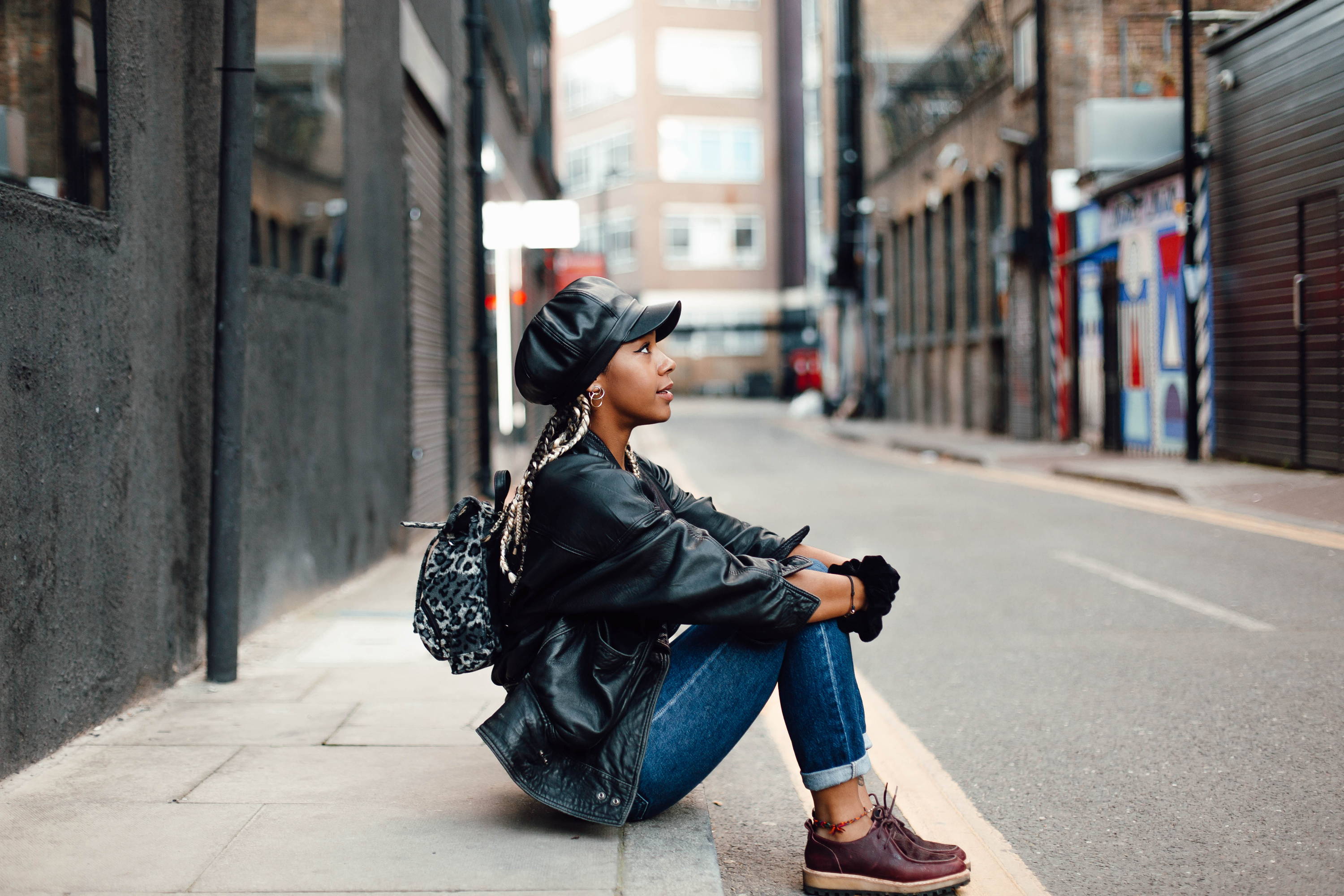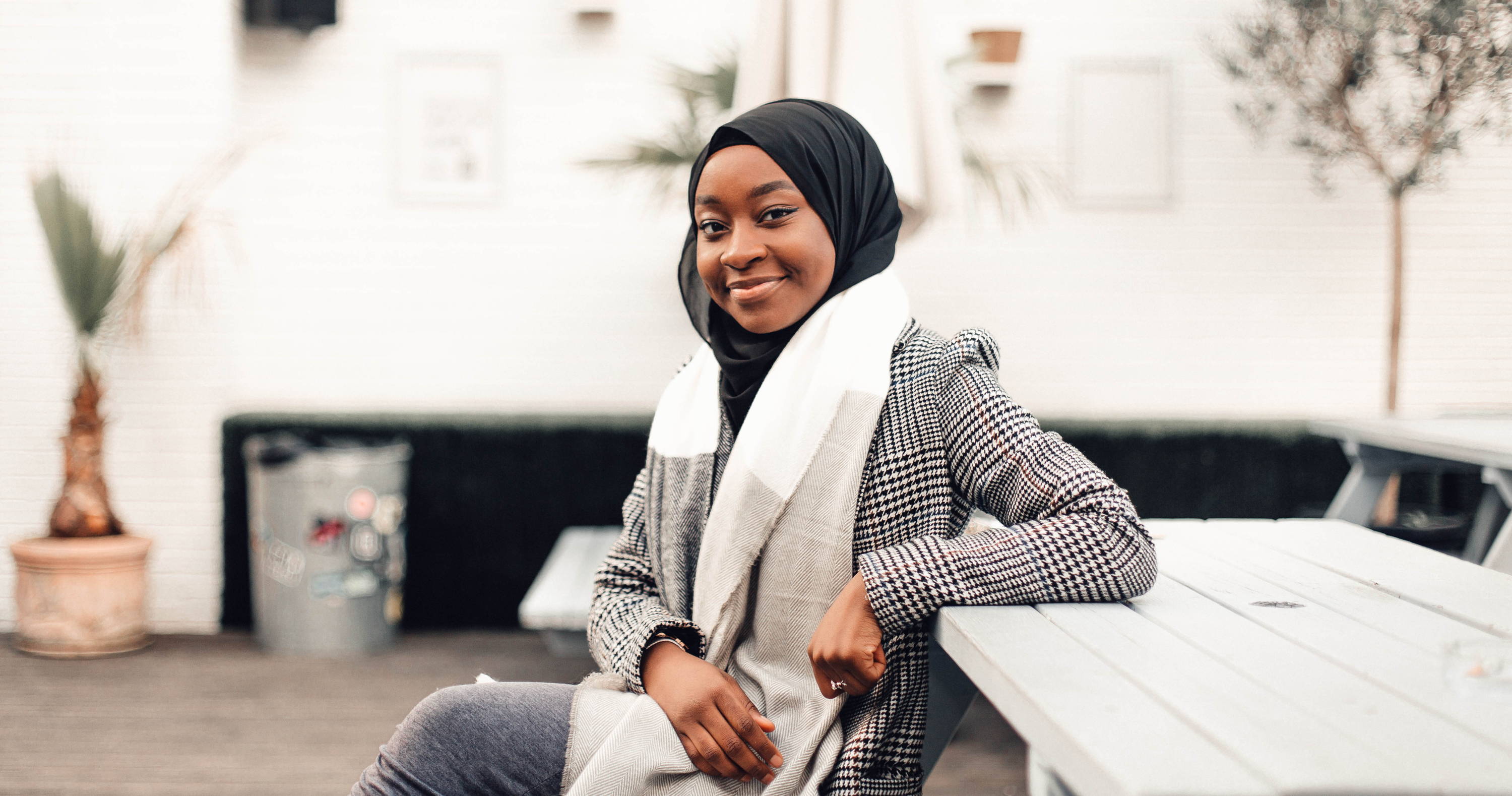 1 GBP of each order is donated to a charity of your choice.
You can select the charity you would like us to donate to at checkout!