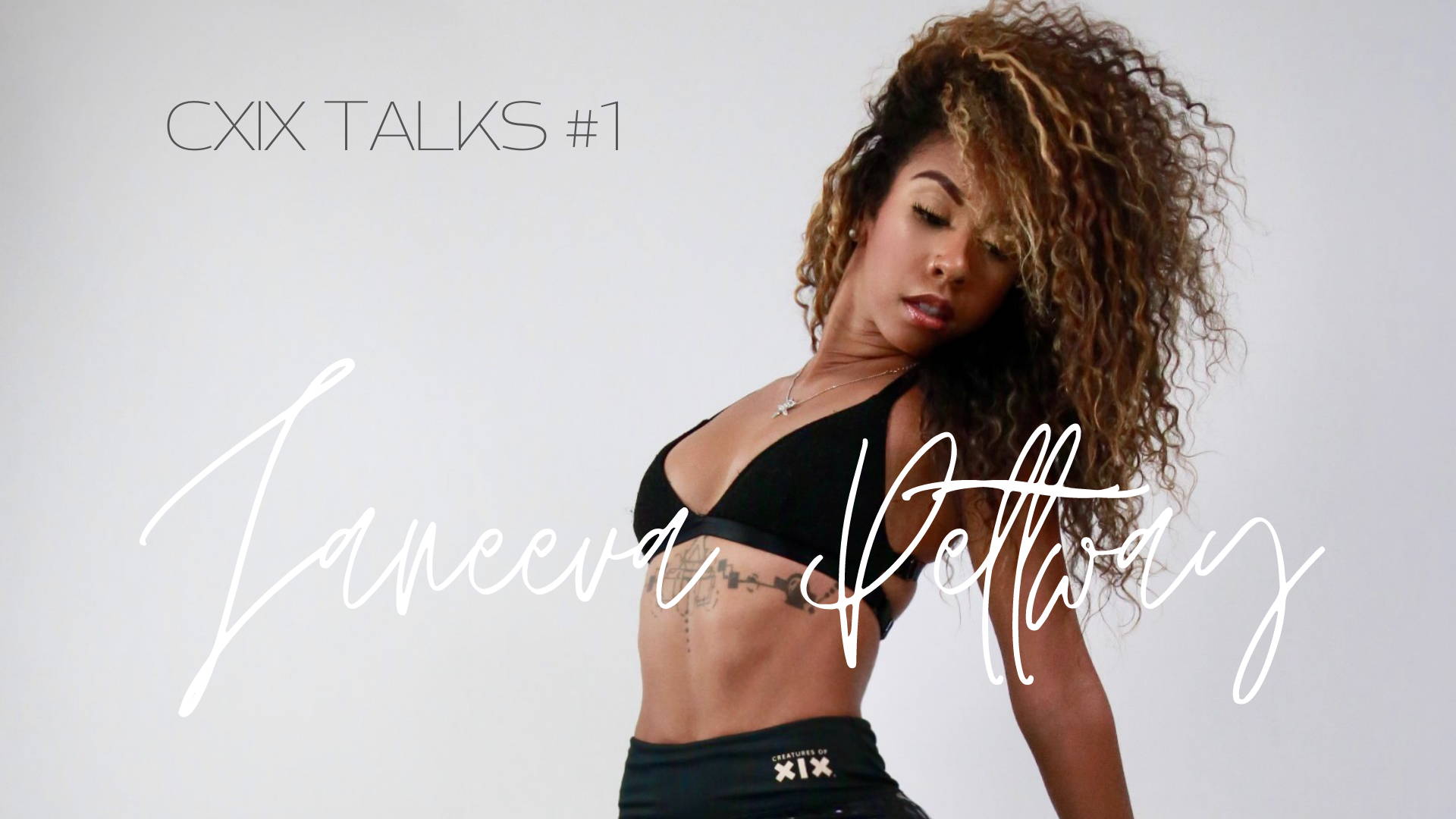 Hey everyone! This is our very first CXIX Talks and this will be the spot where we are going to chat with inspiring people about their lives, experiences, what they love about dance and much more. Our first guest is the amazing Janeeva Pettway!
ABOUT HER:

Hi! My name is Janeeva Pettway, I'm 26 years old and I am a professional dancer. I've moved so many times throughout my life so I don't necessarily have a "hometown", but I've lived in LA for the past 8-9 years so I call it home now.
I wasn't always a dancer, I actually grew up pretty heavy in sports. I ran track and played basketball since middle school. I switched to dance my junior year of high school. Funny story actually, at one of my basketball games I was dancing and someone was like "wow, you have natural rhythm. You should try dance!" So I went to one of their dance classes and FELL IN LOVE. And it was history ever since. I went to a Performing Arts College in Hollywood named AMDA & finished in about 3 years. A few short months later I booked Jason Derulo, and have been dancing for him and many other artists ever since!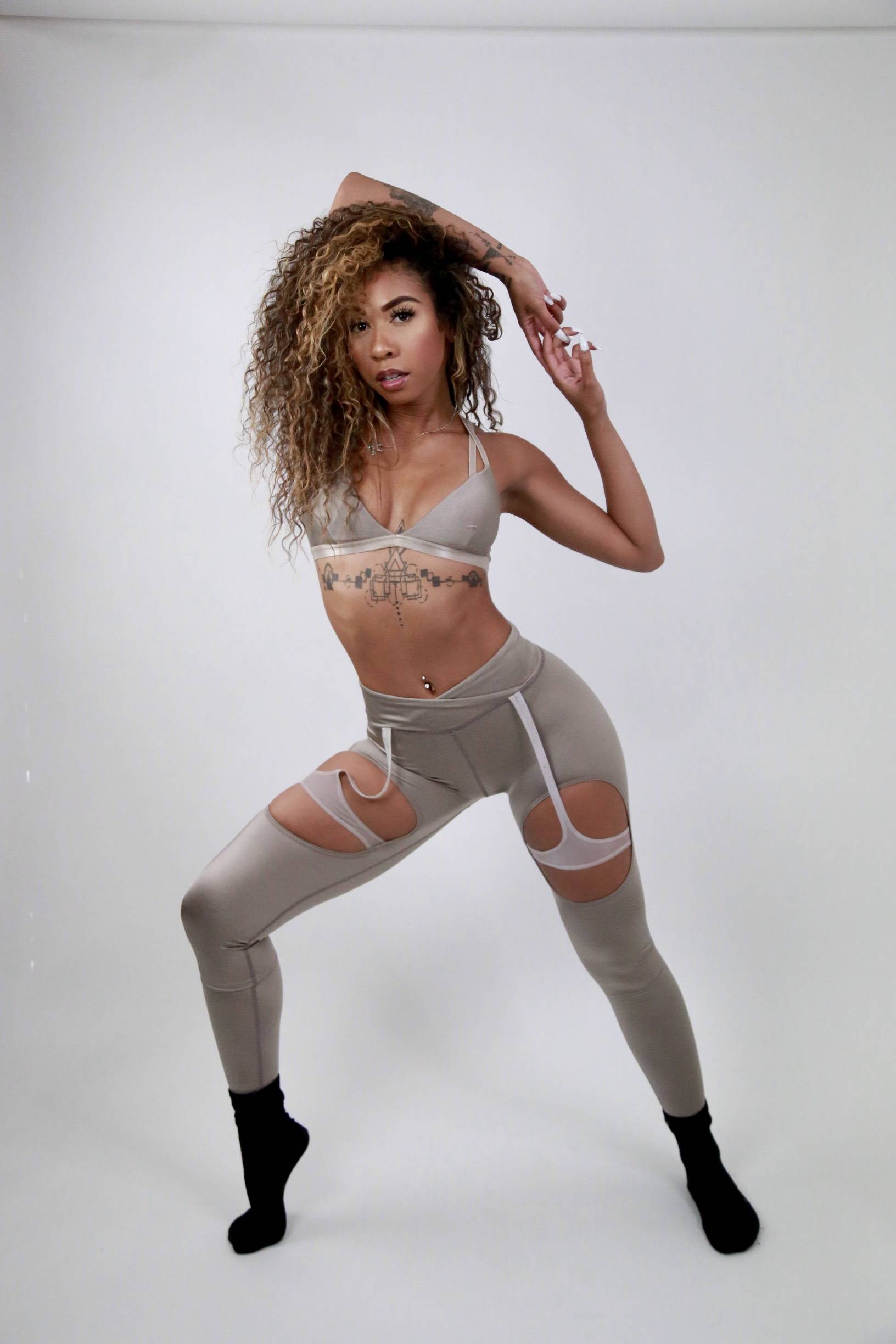 TOURING WITH JASON DERULO

I've been touring with him for 4-5 years now.
My diet was actually pretty good throughout because they provided food at the venues where we had our shows. I remember everyday I would make the most disgusting smoothie, but it gave me so much energy haha. It would have celery, apples, carrots, ginger, beets, bananas, strawberries, and I think spinach.
My favorite thing about touring with him was all the different beautiful places I got to visit! Spain, Paris, London, Bali, Thailand, Australia, Italy, Poland, Hungary, Dubai, Abu Dhabi and so much more!

A normal day on tour would consist of waking up , getting breakfast, going to soundcheck at the venue to do spacing or any adjustments, go back to the dressing room to get ready for the show, then hit the stage!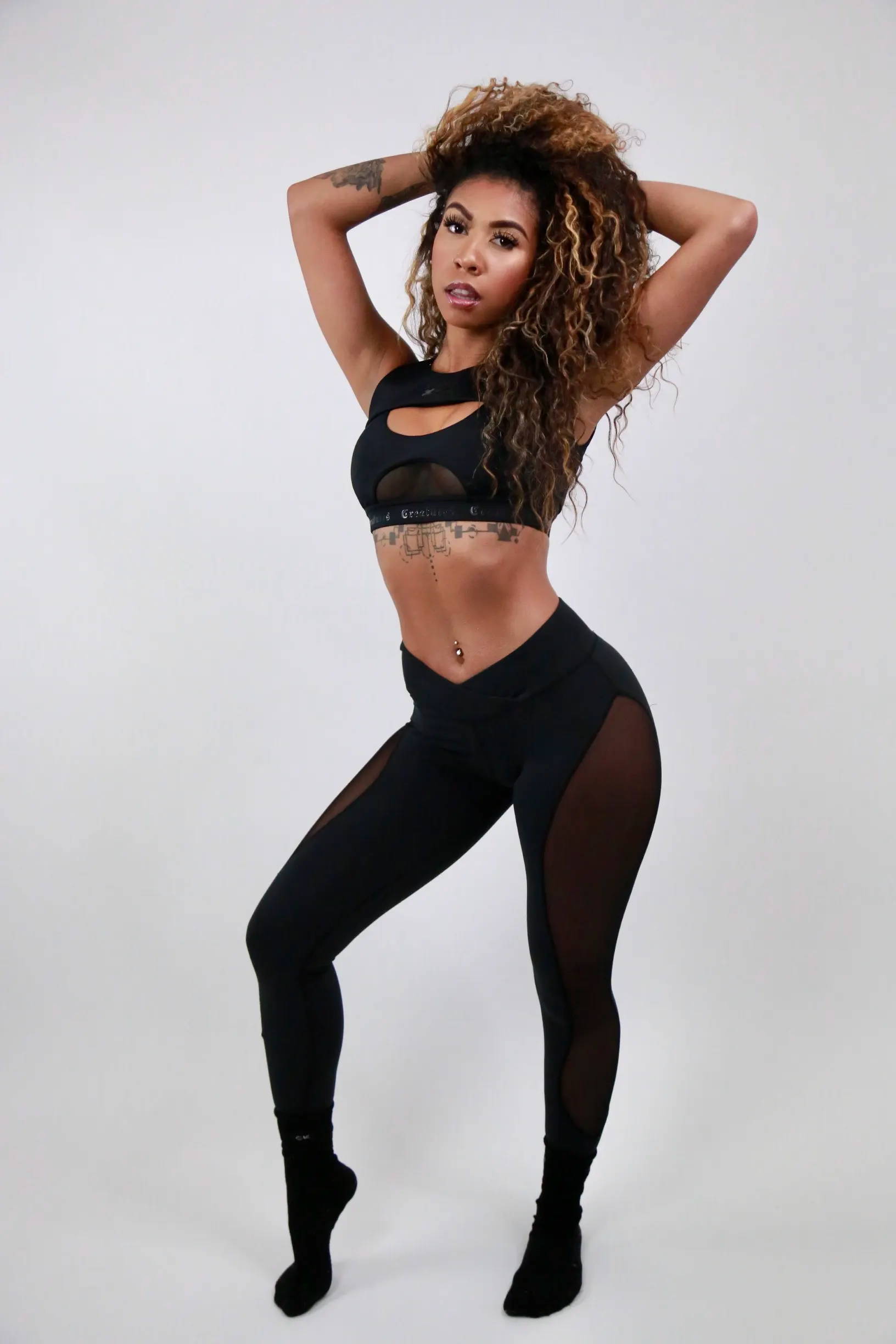 CAREER HIGHLIGHTS:

- Danced for Jason Derulo for 5 years;
- Choreographed for Nicki Minaj at the MTV European Music Awards in Spain;
- Danced for Saweetie for a year;
- Danced for Kanye West in his opera at the Hollywood Bowl;
- Danced for Mario, Tory Lanez, Meghan Trainor, Ludacris, Ty Dolla Sign, Salt N' Pepa, City Girls, etc.
WHAT ARE YOU CURRENTLY WORKING ON NOW?

Right now I'm actually about to be flying to Miami to do a music video for Daddy Yankee. I just had two shows for Mario last week. I have a show for Saweetie coming up next week as well.
TOP 3 ITEMS FROM CXIX:

My top three products are the Gecko Grip Leggings, Limitless Jumpsuit and the Confession Garter Leggings!!